Description
SYSTEM FEATURES
Remote Start
Keyless Entry
3-Mile Max Range
2-Way LCD Confirmation
2-Way Alarm Alerts
Diesel-Engine Safe
Dual-Stage Shock/Impact Sensor
Tilt Sensor
Built-in Accelerometer
105dB+ Alarm Siren Included
Includes Backup 1-Way Remote
USB Rechargeable
3-Year PRO Warranty
Limited Lifetime System Warranty
2-Way is the Only Way
Lock and start your vehicle with confidence using Compustar 2-way remotes, which provide visual and audible confirmation when your commands are sent successfully.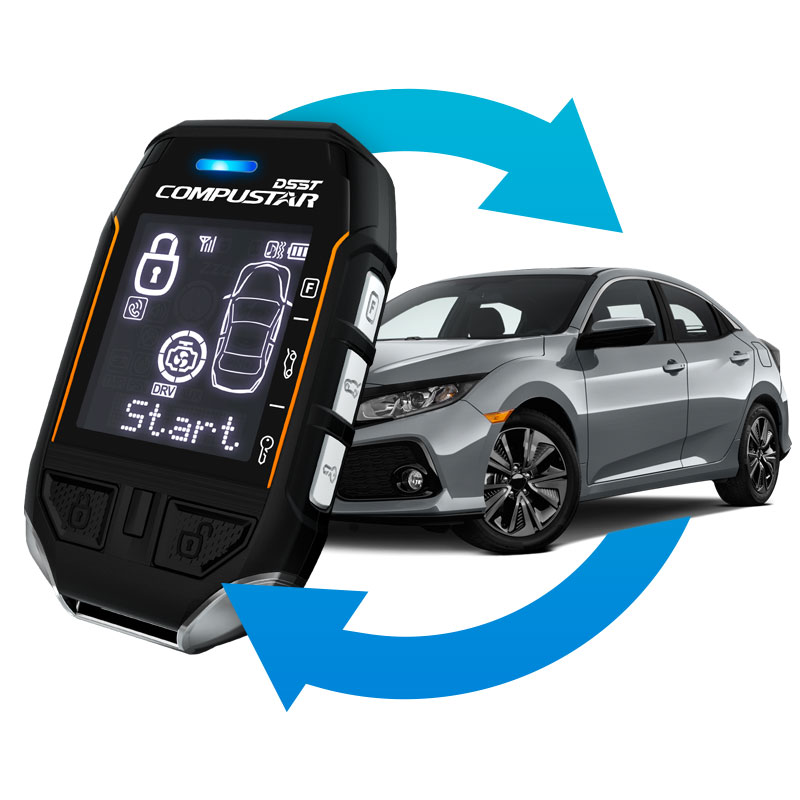 Take It Anywhere
We've taken extraordinary measures to make the Compustar PRO T11 as durable as possible. The PRO T11 is IPX-7 waterproof and features a high-strength injection molded body to withstand everyday impact.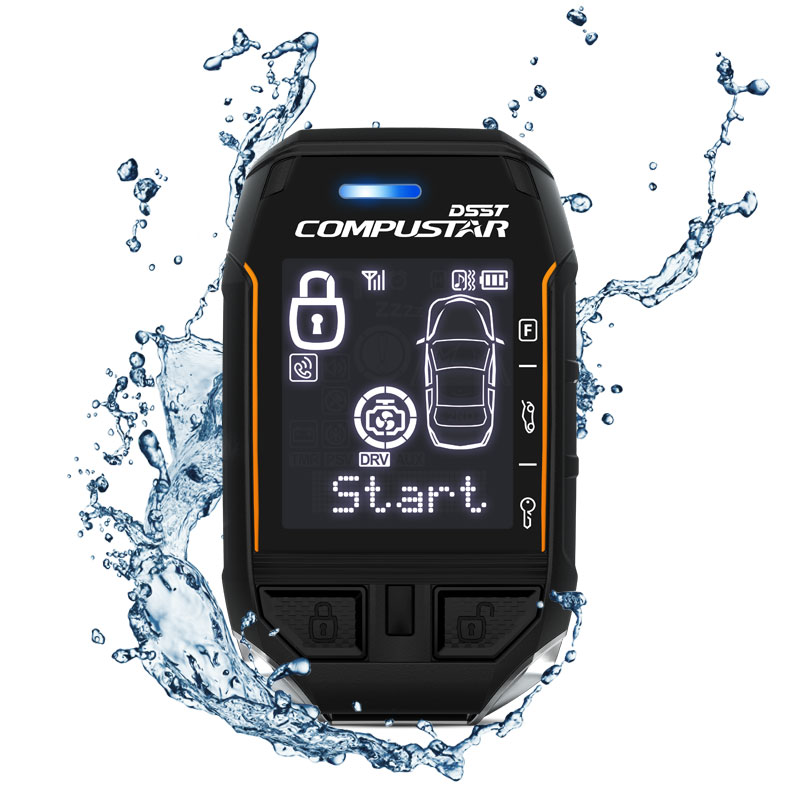 Complete Security
The PRO CSP9900-AS includes digital security sensors that detect impact, tilt, motion, and intrusion. If any of these things occur, you will receive an instant alert on your PRO T11 remote.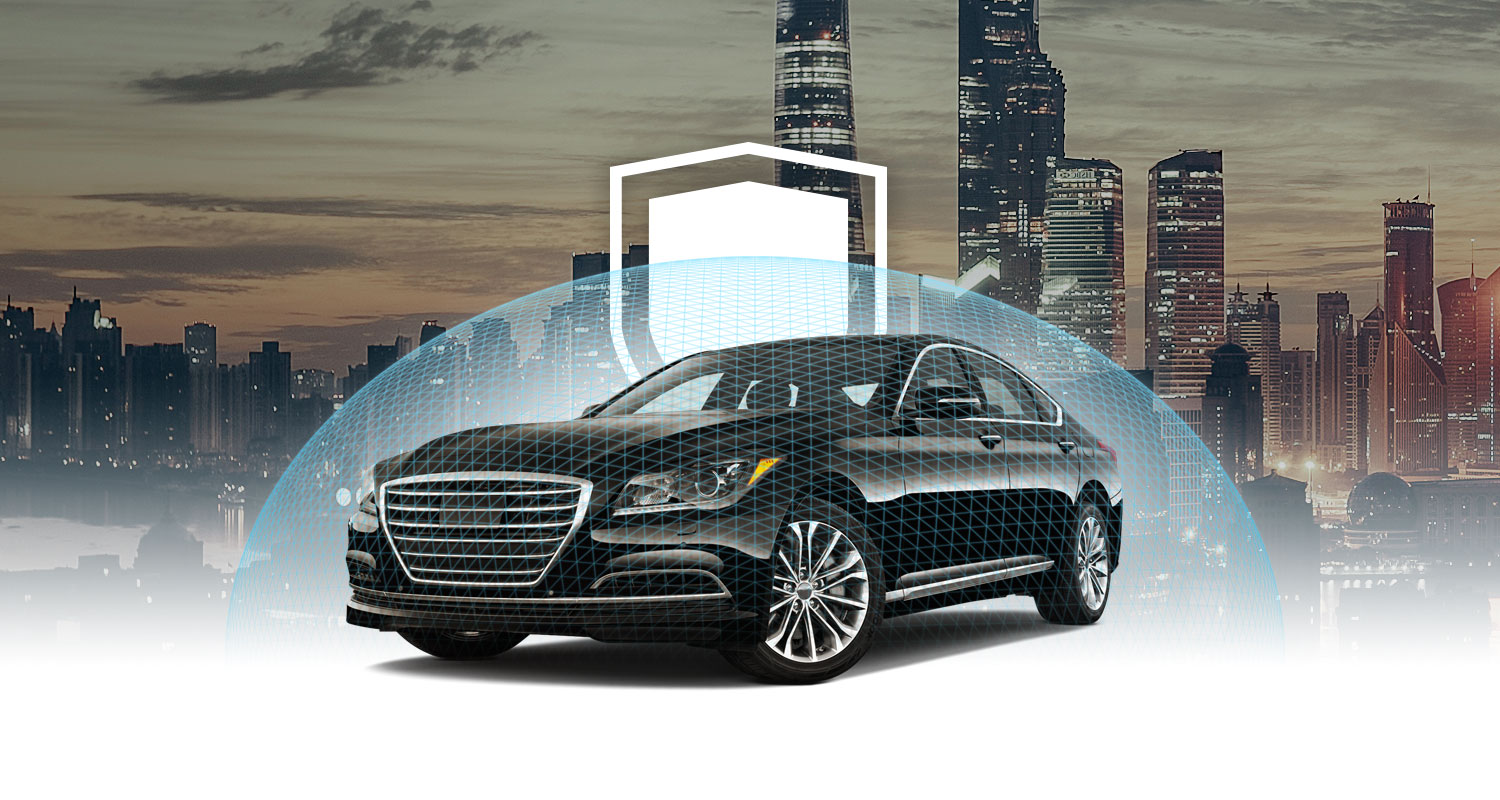 Drive in Comfort
Remotely start your engine with the PRO CSP9900-AS from up to 3-miles away and enjoy the comfort of driving in a perfectly heated/cooled vehicle.